"Ocado has invested over the last fifteen years to create the best grocery e-commerce solution in the world. From our user-friendly mobile interface to our highly efficient automated warehouse technology, we can now offer this best-in-class customer experience and highly efficient end-to-end supply chain solution to retail partners globally. As a solutions business we are entirely focused on helping our partners build winning grocery e-commerce businesses in their markets."
Luke Jensen, CEO - Ocado Smart Platform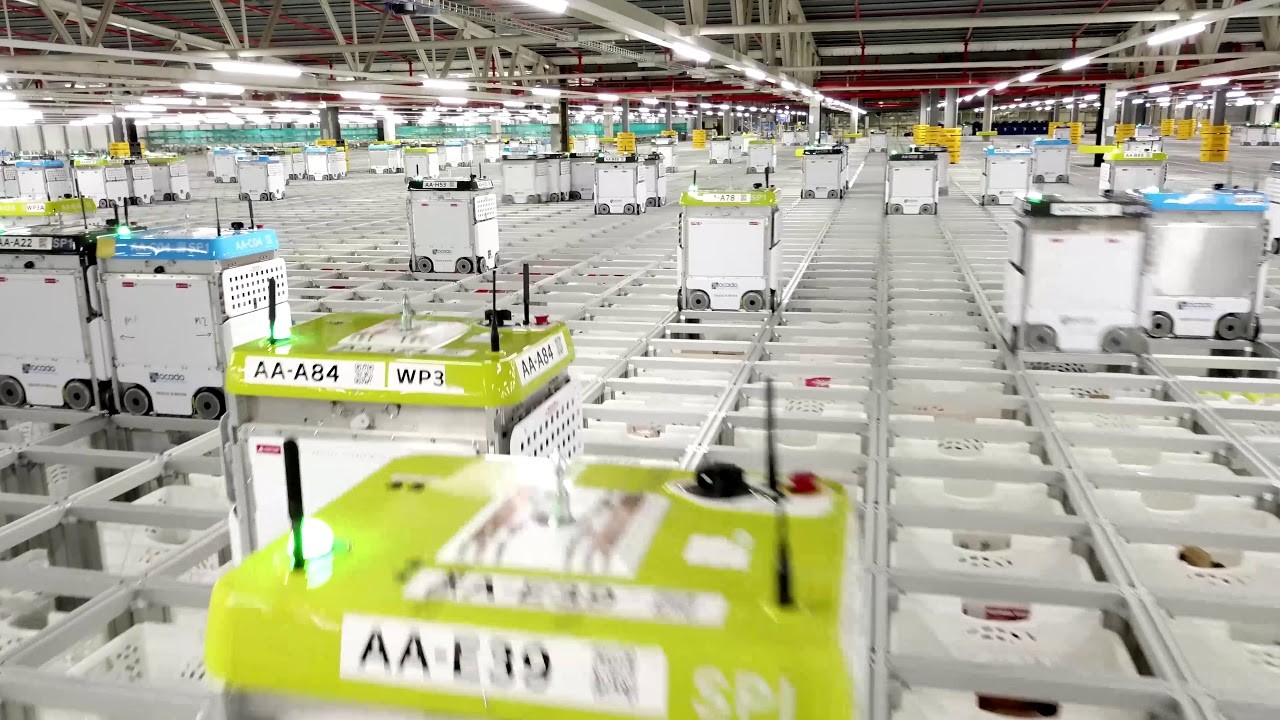 What is the Ocado Smart Platform (OSP)?
Ocado Smart Platform is our proprietary solution for operating online retail businesses. It combines our end-to-end software and technology systems with our physical fulfilment asset solution, both of which are proprietary and fully integrated.
Ocado Smart Platform will enable us to replicate our unique capabilities for partners in other markets with a significantly lower cost than the alternative options available for these retailers. We offer Ocado Smart Platform as a managed service capability to partners internationally, harnessing the capabilities of our platform with partners' local retailing skills and attributes, to enable them to build sustainable, scalable and profitable online grocery businesses in their own markets.
Ocado Smart Platform will offer partners a faster, flexible, more cost efficient and lower-risk way of launching or improving online grocery businesses with limited capital investment. By offering the only fully integrated end-to-end platform available, we will be uniquely positioned to take advantage of the growing global trend for online food shopping in what is the world's largest retail segment.
This is consistent with Ocado's strategy of utilising our proprietary knowledge.
Illustration of the core service provided by OSP. The platform can support home delivery as well as other last mile delivery methods such as pick up or courier.
How does the Ocado Smart Platform work?

Advantages for retailers
OSP provides multiple advantages to retailers wishing to operate online including:
Sign up to receive the latest Group news and updates by email
Most computers will open PDF documents automatically, but you may need to download Adobe Reader.